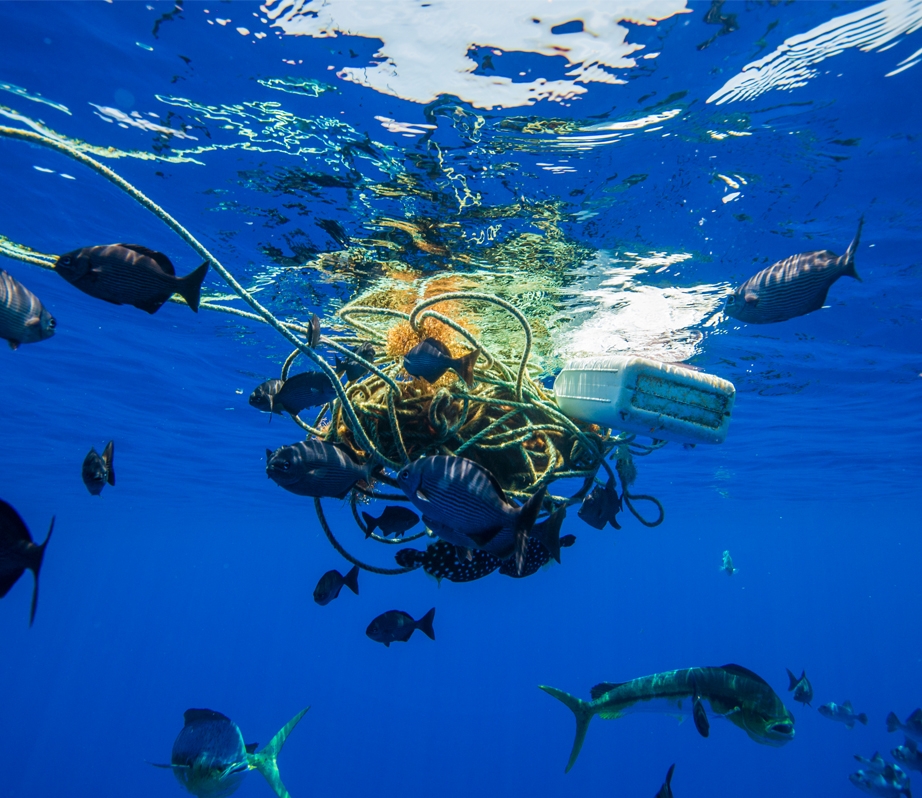 This is less of a Monday moan, more of a Tuesday Trauma. Anyone watch 'Drowning in Plastic' last night? Full disclosure: I was tucked under a blanket with a bad cold, and I lacked the necessary fortitude. But I got the gist, and I didn't want images of chicks with bellies full of plastic filling my dreams. I watched a bit this morning instead, and it wasn't edifying viewing. Terrifying really- because it feels too late. I've come over all 'End of Days'. If  we've already destroyed the oceans to such an extent, then what can we do? Well, I'm not going to get all defeatist. That's why those mad evangelists refuse to acknowledge climate change and keep doing what they want, because they think the the Rapture's almost upon us so the preservation of the earth is a waste of time.
Perhaps this is the boot up the backside we need to start prioritising the  environment. We have to stop feeling like a dick by taking our tupperware to the supermarket and asking them to pop in our cheese or sliced ham. We need to fire our Keep-cups into our handbags and store Bags for Life in our car boots. Halloween is looming, as is Christmas- prime time for buying shite we don't need, wrapped up in excessive packaging. Just stop. Tweet Tesco and Sainsbury's and tell them why you're not buying particular products. Once their marketing directors register a spike in complaints raising the same objections, they'll be forced to reconsider their practices.
There has to be a better way. There was, in the past, and we managed just fine until suddenly the use of plastics insidiously wove its way into the consumer chain, and now we can't complete a weekly shop without it, in a myriad of forms.
We can't keep preaching to kids in schools about these issues, then hand them Fruit Shoots and Selection Boxes at the Halloween Disco and Christmas Sale. Or bring them to see Mum and Dad running a 10k race or marathon and see the streets strewn with bottles. It confuses them. Hell, it confuses me.
But we can make it the new norm, to say no. You don't get anywhere in this life without being just a wee bit annoying. If we want change, we need to pester our councils, our schools and our supermarkets. Will you join me in being a total pain in the arse until we see results? Go on, you will, you will, you will, you will….
If you need any more convincing, here's the link:
https://www.bbc.co.uk/iplayer/episode/b0bmbn47/drowning-in-plastic