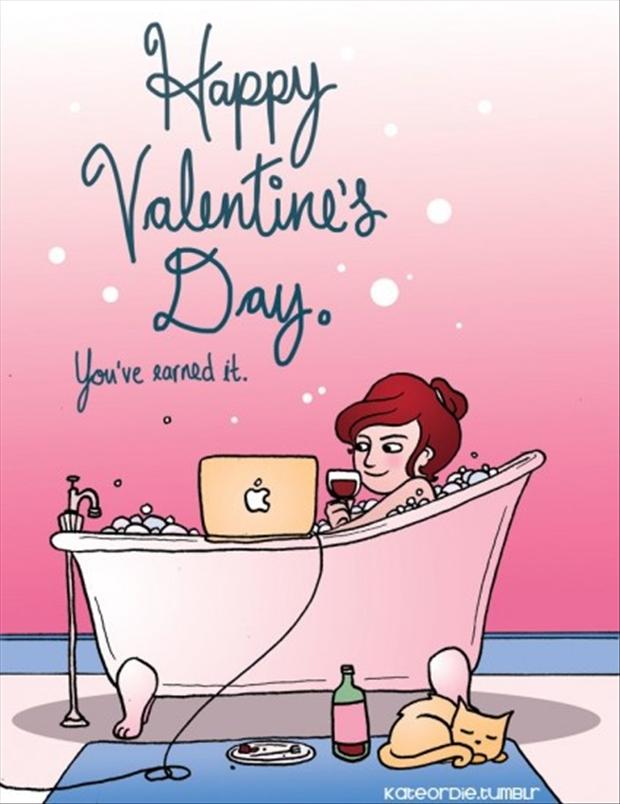 The Small Child is raging. The features on her five year old face are scrunched into a frown, her forehead all furrowed and her eyes threatening tears. Very upset indeed she is. And the reason? Big sister came home with a tiny teddy bear, boasting hearts on the upsides of his paws. There's a boy in her class, (we'll refer to him as Bert, to preserve his anonymity.)  Cracker wee chap he is too- full of exuberance and fun. He's had his eye on herself from P1, and what with her being a sensible sort of a child, and him being inclined towards causing mischief, I think she's often paired up with him to keep his behaviour in check.
I'm surmising, because I found myself in a similar position in P2. There was a boy in my class, (we'll call him Neville: though in fact his parents were Plymouth Brethren, so he could well have been called Neville.) He was was gorgeous, all shiny blond hair and sparkly eyes, but a bit of a ruffian, and  loved a good rake about. Once an educational psychologist came in to observe his antics. 'That little girl Helen is very good with him,' she opined. Neville annoyed me once, and I remember the eagle-eyed teacher, calling my name sharply as she saw my thumb and fore-finger poised to give him a good nip. He escaped, that time.
I digress. 'I'm sorry you didn't get a bear,' I tell the Small Child. 'But really, you're very little for all this business. Much better to think of Valentine's as a day to have fun with your family, and give us lots of hugs.' 'I just want a bear,' she sniffed.
I tell her that sometimes she will have a boyfriend and her sister won't; and vice versa.  That sometimes she will feel jealous and sad, because life can be unfair. I tell her that before I met her daddy I had some boyfriends who never got me a card or a present, or treated me very nicely at all. I tell her I didn't keep them around for long. We eat some Marks and Spencer chocolate hearts and read 'The Children of Cherrytree Farm.' I register the paucity of adjectives in Enid Blyton's prose, but rather enjoy reading about red squirrels and moles. The older child cuddles in; the teddy bear who caused all the strife abandoned on the sofa while we three huddle under the duvet on the big bed.
Later, I jog down to the town centre, where I'm learning to 'work the desk'  at Belfast 89 : it's harder than you think, this radio lark, especially for one with an aversion a technology.  I don't know how many times I left the mic on, so all manner of shit could have been bandied about over the airwaves, with me blithely unaware. Anyway, as I run, I pass several chaps carrying bunches of flowers. A few have been over generous with the aftershave and it lingers in my nostrils for several yards after I pass them. It makes me smile. It reminds me of last year when we took a trip to Malahide. Sitting on the Luas was a girl with a teddy bear the size of a chimpanzee. 'Jaysus,' sighed an elderly woman, who was actually wearing a headscarf. 'He'd have been better off giving you the money.' Given the expression on the girl's face, I think she agreed.
The thought of jogging home again makes my heart feel sore, so LSB leaps in the motor and comes to get me.  Later he nips down to get petrol and I take out the bins. I lament that the children's dinner is in the green compost caddy and that LSB has fed them a bagel instead. He cooks two steaks and we open a bottle of Beaujolais and I understand for the first time why the French tend to export most of their yield because it tastes like Shloer. I light a candle.
With f@*k all on the TV,  we watch the episode of Friends where Ross sleeps with the Xerox girl because they're ON A BREAK. The cat purrs beside us. It's been a strange old Valentine's Day.  'I'm glad I have you,' I tell him as we clink glasses. 'Aye, you're all right too,' he replies, giving me a kiss.
*Welcome to all my new readers! Thanks for finding the blog and I hope you enjoy my musings. LSB, by the way, is the acronym for my husband, and stands for Long Suffering Bastard.