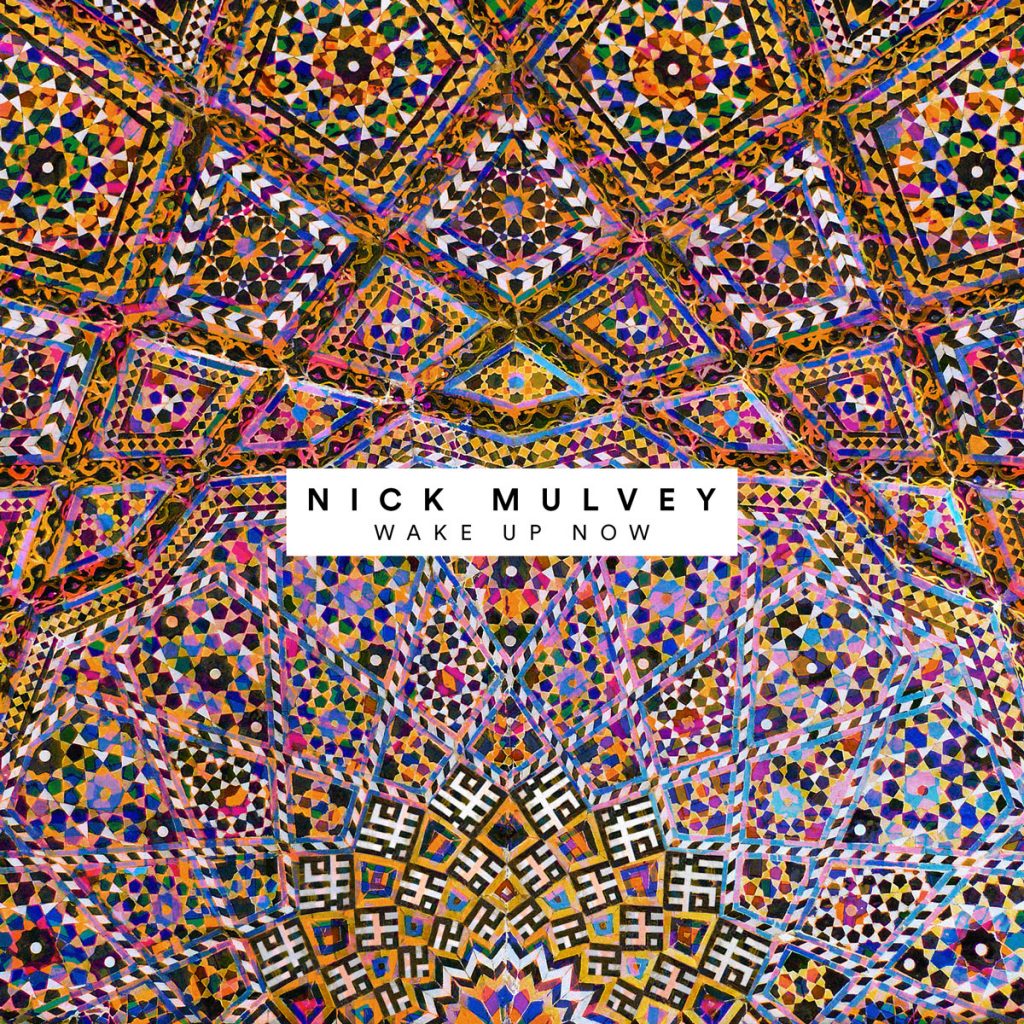 Now, I said on Monday I was going to try and be uplifting in my next post and I'll give it a go, even if my cold has returned and I still have a lingering hangover from a gig on Wednesday night. If only the wine at the Empire Music Hall matched the quality of their performers, then I wouldn't have felt so ill after three mini-bottles of mass-produced pish. But no one asked me to drink three, I just got carried away and high on life because any gig by Nick Mulvey is just so mesmerizingly good.
I've been following Nick's career since I saw him twelve years ago in the upstairs of a pub in Clapton, and was enchanted. Back then he was, and still is, to be honest, a slight sort of a fellow but then he lets this deep resonant hum out of him,  and there's something primal in it, a sound that has been around from the start of time, and you think, this is bringing solace to my soul. If you were listening at home you could think to yourself, that's some big burly fellow from the Congo singing there, but no, it's a young bearded gent from Cambridge who has just honed the hell out of his craft. You can read a bit more about him here.
In an age of X -factor shite, there's something truly marvellous about a young chap, who, when his gran gives him money for a new guitar, flies off to Cuba to learn from the masters. He studied ethnomusicology and spent time in Africa, before coming back to live in North London, where he trekked across the city to perfect his strumming with a Congolese guitarist.
I love these stories, about people realising they have a gift and believing in themselves, refusing to be satisfied until they've done their best. There's something very special about Nick's gigs because the audience just 'gets' him. Goosebumps, I had. He actually had us singing along from his first song, inviting us to join in. I thought, 'Now come on Nick, it's a bit early on in the show for that carry on, you've just hopped up on stage.' (Me, ever the cynical auld bastard). But hum along we did, and continued to for many of the tunes, until we were harmonising along as his back vocalists. It was just himself on stage, with three guitars no less, and it felt surprisingly intimate as he told us of his influences, and where's he goes to write his songs and what inspires him. I desperately wanted a pint with him after wards to ask him more.
So good people: away out and buy the albums 'First Mind' and 'Wake Up Now'. The added bonus is that they have a soothing effect on children, indeed wee G (the older child) has often said, 'Put Nick Mulvey on please,' when we're in the car. It's also music I can actually write to, which is rare for me. So this morning, if you're feeling chilly and need a wee pick me up, fire on 'Fever to the Form' or 'In your Hands'; hell,  any of them really. So, so beautiful. You can thank me later.