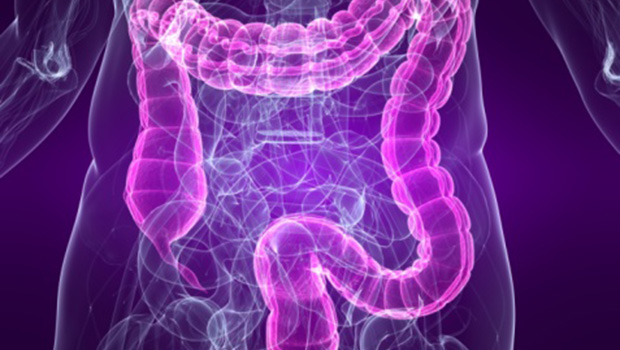 So as a treat for getting my work finally done and dispatched, I spent yesterday morning at the Royal, having a series of ultra-sounds to determine why my bowel is so badly behaved. The night before, all imbibing of liquids and foodstuffs had to end at 10pm to begin my fast, which was only broken at 11am with 2 vile cupfuls of barium meal. To those of you who are mercifully unfamiliar with this substance, it's white, chalky and liquorice-ish. You have to gulp it down with great vitesse so it stays in one gloopy homogeneous mass and its passage through your gut can be monitored with ease. It adheres itself to lips and skin like Poly Filler and is a terrible disappointment when all you long for is a sip of water.
It's an odd thing, fasting, and has made me think once again how I would fail miserably as a devout religious type. I would not be a pleasant person to know during Ramadam. My great pal, Rosa, was in Tunisia during the festival of Ramadam.  (Imagine, not so much of a drop to drink in the heat. I tell you, I'd be ever so dead.) So her husband, (who's a Bon Vivant if ever there was), had his Michelin guide at the ready and off they went to the best restaurant in Tunis. The waiter, already visibly wilting in the midday sun, did not cope well with Rupert's chirpy request for a wine-list. "On ne boit JAMAIS d'alcool ici," he fumed. "Et en plus, c'est le RAMADAM." The tagine which followed was a dreary affair: the only lasting memory of the meal was the sad lack of a chilled white wine.
I'd gone to my appointment armed with my Kindle and laptop but the whole procedure took no time at all. Turns out there is no evidence of Crohn's disease or anything more sinister, I just have a bowel greatly prone to irritation, a bit like its owner I suppose. It is healthy and just incredibly speedy, hence they got the results so quickly. I put down its expediency to a dose of dysentery I suffered in Madagascar back in 2000, the details of which I will spare you. Still, it was a welcome relief from the chronic constipation I endured as a child and a teen. To think of all those wasted hours, perched upon the throne, with very little to show for it. Seriously, I could write a book on the subject of my innards. Perhaps I will; I'm sure it'll knock E. L. James clean off the bestseller list.
I celebrated my result with a coffee and a pain au chocolat in the café at the Royal, and it was like manna from above. LSB bought me a pair of wireless headphones and I listened to Desert Island Discs, with the very lovely Nigel Owens. Now there's a gent if ever there was, and I don't even like rugby much. Anyway, here's to a happy bowel, and a lovely beverage. Heaven indeed on a Thursday morning.