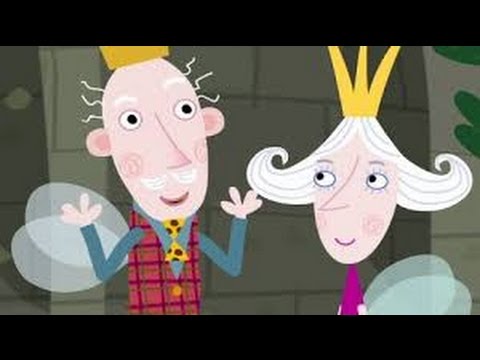 It is eight-sixteen. I need my children to sleep. I am sick to the back teeth of their antics. My nerves are in shreds. Work has been on-going outside the flat, all weekend: the banging, the drilling, the flashing lights; it's been like Armageddon from six every morning. And it was still going this afternoon. So I thought that if my parents called in it might bring some relief. Stupidly I forgot to tell them that the car park next to our apartment block, which is where they usually abandon their motor, is temporarily closed. Thus they got caught in rush hour traffic on the Ormeau. "But when will they BE HERE?" guerned the youngsters who have been in particularly annoying form, very screechy and whiny.
AAI arrives in an uncharacteristically chirpy mood. The tea I pour is decent, the hot cross buns delicious and the children are 'exquisite' in their frocks. Is she on drugs, I wonder? The Wise Old Elf looks equally content and accepts a glass of wine with glee. He did his back in last week with an overly strenuous serve at tennis. He suffered such spasms that he kicked a chair over in his distress and went around the house emitting loud groans and yelps. He probably is on drugs, to ease the pain. Whatever it is they're on, they manage to hype the kids up no end. I reach for the chilled white. So much for Lent. (Incidentally, there's 25% off 6 or more bottles in M&S and this was a particularly nice Marlborough Sauvignon Blanc by the name of 'Craft'. All zesty and citrusy and quaffable).
After reading Chimamanda Ngoze Adichie's fabulous article on feminism the Guardian weekend, I am disgusted when the girls kit them themselves out in princess costumes to perform a show for the grandparents. They pirouette around and even the tomboyish one asks "Am I beautiful mummy?" "Yes, you're lovely but what about being inventive?" I reply. "That's a good quality." (So would being quiet and sitting on your arse I think). "Oh, like Rapunzel," says the older one, and I concede she has a point. The 'show' begins, which entails standing on a small table (the one I looted from the skip last week) and they do some prancing in their full length gowns while we look on terrified they'll trip and brain themselves. They massacre a few tunes from their Nativity show and mum films the performance while The Wise Old Elf does a few back exercises on the floor. It's a f**king circus.
While I set about clearing up, I task my mum with putting them to bed. The sounds which emanate from the bedroom suggest that sleep is far from near. Animated storytelling from the older is afoot. It is a most protracted tale of a monkey's trip to a supermarket. "That's a powerful long list he has there" I hear my mum say. "Is there any chance they could go to sleep now? I call through gritted teeth. "Shortly", replies mum. "Wonderful children, you'd never find the like. That story was very well put together for a P1 child." Sticking to an animal theme, she tops the monkey story with one about a badly behaved bunny who drops his purse down the loo and fishes it out with the tongs his mother keeps for turning bacon. I hear snippets of the tale while I beetle back and forth with laundry. "Quite disgusting" says Mummy Bun. "I shall put these tongs in the bin, or at the very least disinfect them."
"But do you know (my mother never misses an opportunity for learning) "the money inside the purse was quite dry because the purse was plastic which is waterproof." Ooooh, chorus the children. FFS I think. Guess what mug is going to fishing stuff out of the toilet for the next week.
The parents leave, and LSB returns. The offspring are still bright-eyed and perky. Your turn I say, and flop on the sofa.